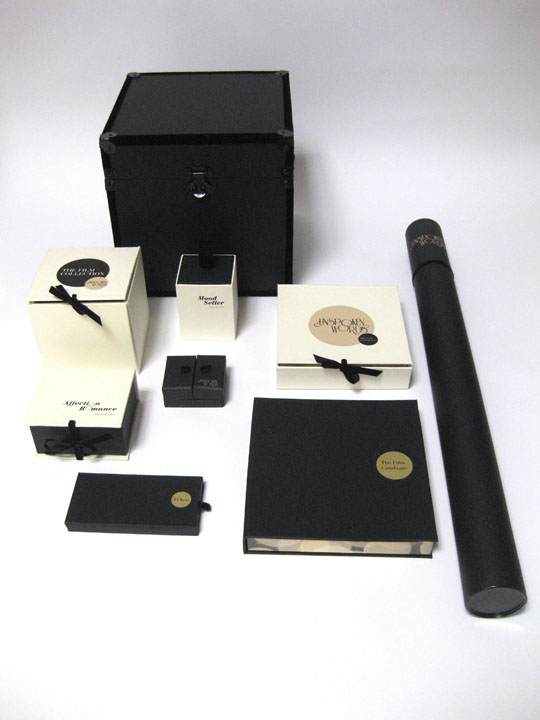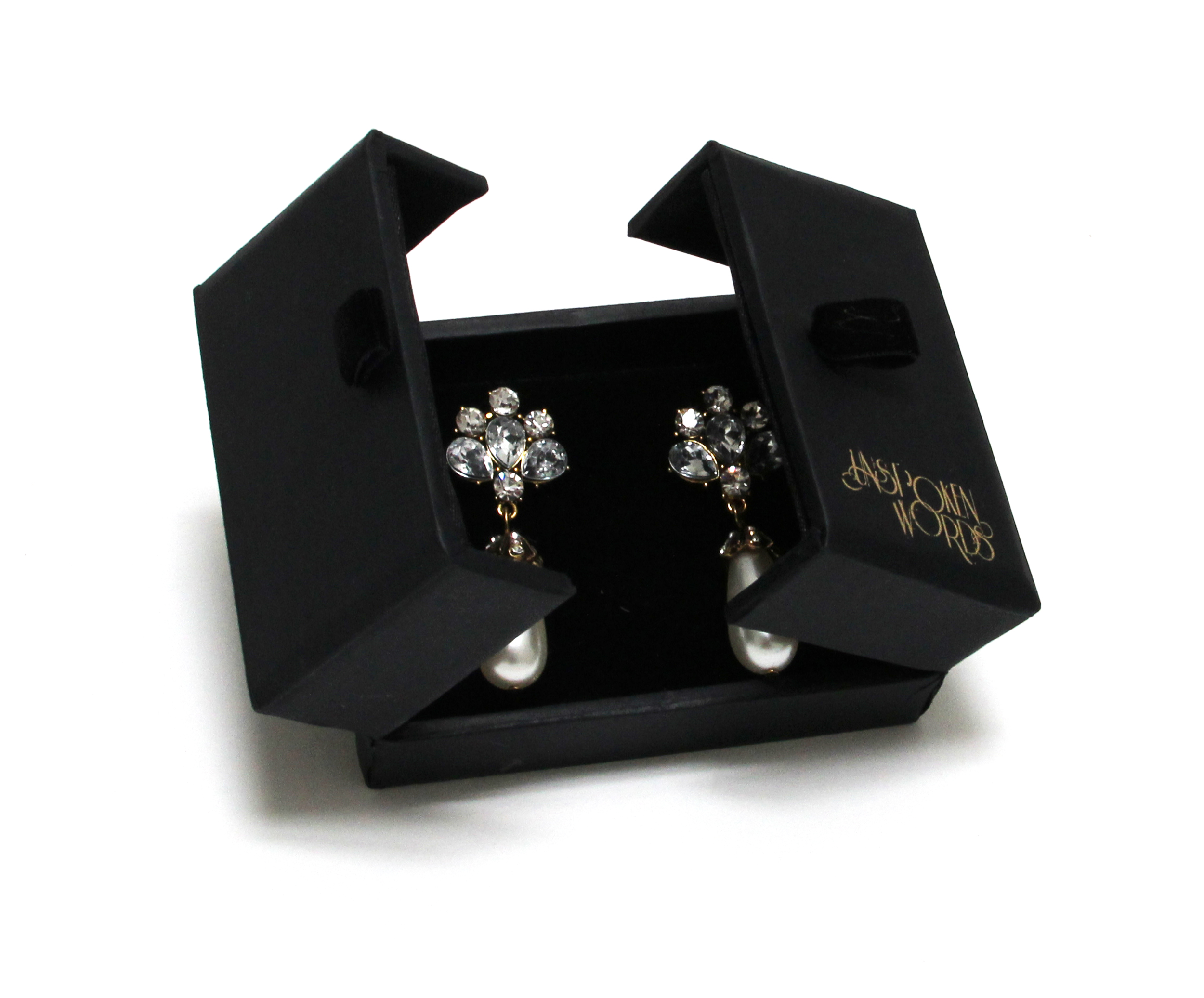 UNSPOKEN WORDS - A Stanley Donen Film Festival
the brief / To create a customized film festival with the following components: a business system, a 36 page (minimum) collector's catalogue, three advertisements, a seven page (minimum) website, a flying logo for the festival, a collector's DVD packaging with an eight page (minimum) booklet, a collector's soundtrack with an eight page (minimum) booklet, three gift products that went along with the festival, two announcing posters, and tickets.
the reveal / For my festival, I picked Stanley Donen as my featured film director. Donen is mostly known for directing iconic musical movies during the 1940's and 1950's, such as Seven Brides for Seven Brothers, Singin' in the Rain, On the Town, Funny Face and Royal Wedding. I decided on Stanley Donen mainly because I grew up with his movies. I love classic musicals with Gene Kelly and Fred Astaire and I was already familiar with some of his films. I also liked that Donen's movies are not dark, gritty or heavy in content, and the fact that no one else had done a film festival on him before in school. I decided to set the venue of the film festival at the Gruman's Chinese Theater in Los Angeles, because the festival takes place on the 60th year anniversary of Singin' in the Rain.
awards & publications / Favourite Design, 25 Fresh CD/DVD Packaging Design Inspiration, Creative Quarterly Magazine 36, Packaging of the World.